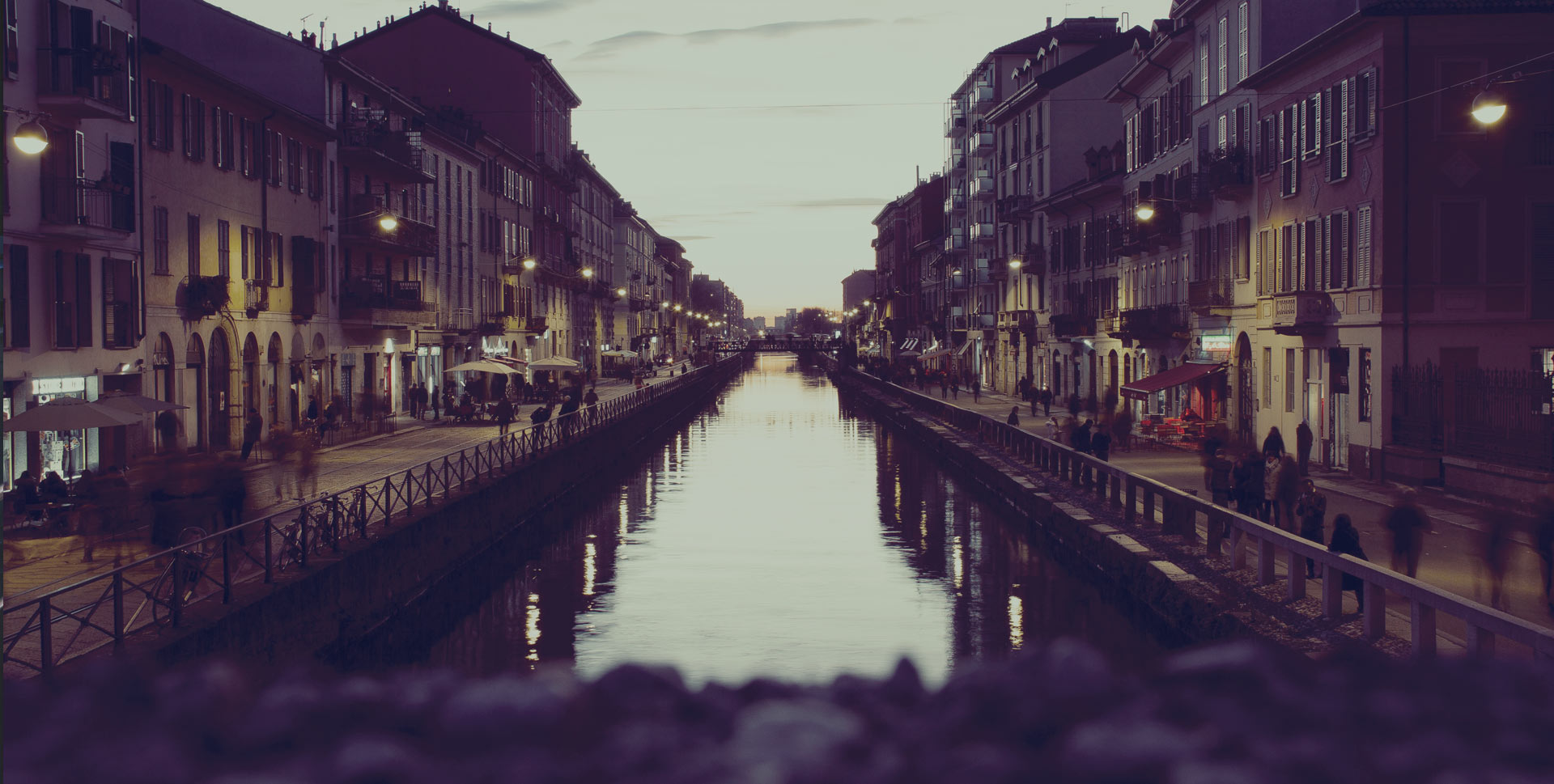 We are on the market from 2004.
Recruitment | Executive Search | HR Consultancy
HALBICH Consulting
We are operating on the market since 2004, when we picked up on previous 3 years lasting cooperation with Nicholson International. We are mainly focused on Executive Search (headhunting) in Advanced Technologies, Automotive, Manufacturing and R&D sectors. Among our further activities belongs Recruitment, start-up project management and HR Marketing.
We are reliable partner of our customers for solving questions related with hiring of key employees. Our success is based on perfect understanding of customer's requirements, market knowledge and wide contacts and references network across the market. We work for local and foreign companies; we are able to lead projects in English and German language.
We offer candidates an opportunity to work for renowned stable companies. Our aim is to cooperate with candidates on long term basis, fair acting and providing regular feedback about the project is commonplace for us.
Executive Search
The main goal of this methodology (Executive Search) is to contact holders of the same or similar positions on the market, who should meet requirements of the customer and offer them opportunity to work for our client.
Recruitment
as an additional tool for searching for suitable candidates we use advertisement; using this method we want to find candidates, who are currently looking for a job and we could not identify them trough Executive Search methodology.
Start-up projects
we have rich experience with projects relating high volume of hired managerial and technical positions mainly for green field projects realized by foreign investors; further we offer an opportunity to manage hiring through outsourcing.
HR Marketing
we offer our clients consultancy focused on establishing of internal recruitment processes, improving company's visibility on the market and using tools for suitable talent acquisition.
Industry specialization
We dispose by precise knowledge of industry segments in the Czech Republic, which we would like to further develop.
Also we would like to offer this knowledge to our client at cooperation.
Automotive
On the longterm base we cooperate with major TIER 1 automotive suppliers. Thank to this we have a great overview about the market, automotive specifics, processes and production technologies. In each region of the Czech Republic we built a large network of contacts, so we are able to find and attract the most suitable candidates for every position.
Manufacturing and Engineering
Plastic parts production, Electronics Manufacturing, Foundry, CNC Machining, Machinery
Examples of typically placed positions: Plant, Finance, Controlling, Production, HR, Quality, Logistics, Purchasing, Project, Enginnering and Maintenance Managers.
Specialists and Engineers: Process Engineers (CNC machining, die/gravity casting, injection moulding, SMT/SMD, stamping, welding and assembly), Quality Engineer, Buyer, Strategic Buyer, Commodity Buyer, Logistics Specialist/ Production/Material Planner, Maintenance Specialist- machines and robots
Advanced Technologies
SW Development, System Integration, System Administration, Project Management, ERP, CRM, BI/DWH, Sales, Business Consulting
Examples of typically placed positions: Programmer, Analyst, SW Architect, System Administrator, Project Manager, Sales/Account Manager, IT Consultant
Research and Development
On the longterm base we cooperate with several R&D Centers in the Czech republic, which develop sophisticated products for Automotive, Aerospace, Industrial Automation, Systems of intelligent buildings and Electronics.
Examples of typically placed positions:
Managerial positions: Project Manager, Program Manager, Launch Manager, Hardware Development Manager, FEA/ CFD Manager, Design Manager, Software Development Manager, Production Lines and equipment Design Manager
Engineering positions: Mechanical Engineer- plastics, sheet metal, casted parts, Tools and production lines Designer, Electronics Engineer, PCB Layout Engineer, Mechatronics/ Actuators Design Engineer, Embedded SW Programmer, FEA/CFD Engineer, APQP Engineer, Test Engineer- electronics, embedded SW, reliability, New Product Introduction Specialist
Candidates
Our principle consists in individual approach to each candidate. We provide candidates with detailed informations about our clients and offered positions. We fairly discuss with candidates about their future carrer progression, evaluate their proffesional background and possibilities on the labour market.
The trust between consultant and candidate is the highest priority for us. We keep following rules:
We never present CV of candidate withous his/her foracknowledge or agreement 
We regularly provide candidate with feedback about project progress
We answer on candidate´s reaction on advertisement during several days